For some reason I avoided senior portrait photography for a long long time.  Well consider me a convert!!!
Senior portraits have changed a LOT since I was in high school.  Our senior portraits were done at the school.  You went in and were draped in a black wrap and had about 10 pictures taken of which you picked the one that you would use for your yearbook and for your announcements.  Blah.
Now senior portraits have so much more personality!  They are more fashion photography meets portraits.  And seniors don't run away when you try to take their picture!!!  
I had my first senior session about a week ago.  She showed up with luggage, hanging garments, bags filled with jewelry, and bags of shoes.  It was awesome.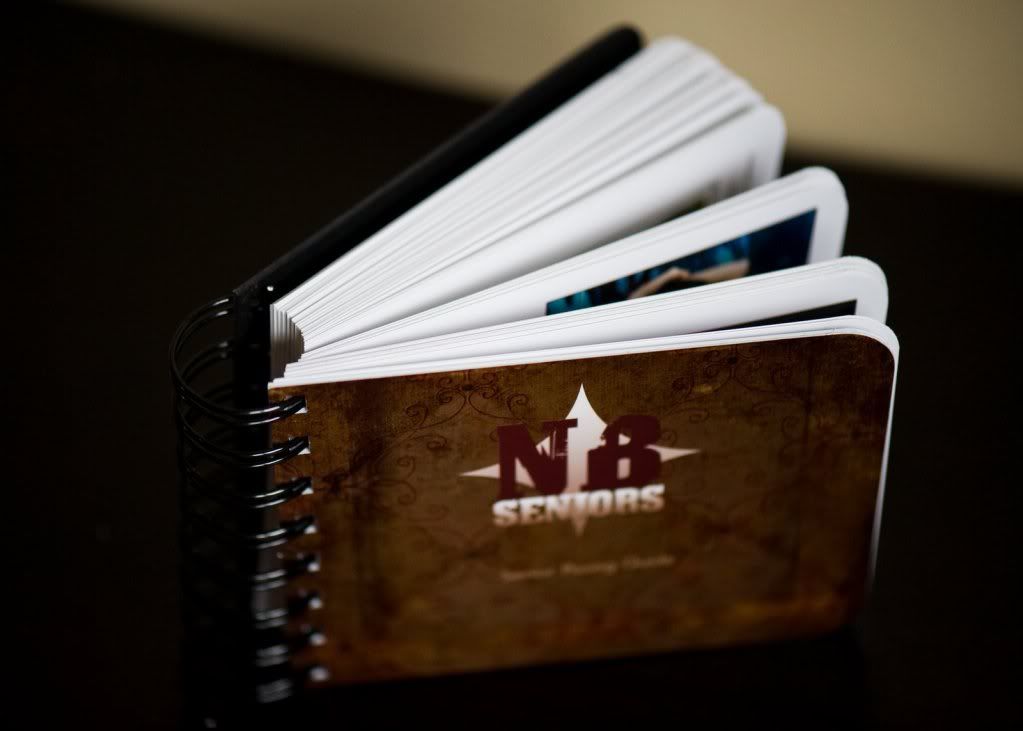 I would have been FAR more nervous about it but Natalie sent me her Senior Solutions Guide to help get me started!!!  I got the posing guide printed at WHCC so I could flip through for some ideas.  Unfortunately I had a touch of food poisoning the day of my shoot so I was sick in my bed all morning but I still had a chance to brush up on some ideas before the session which was mid-afternoon.
As it turns out, I have plenty to talk to a senior girl about. After all, some of my favorite shows are Gossip Girl and America's Next Top Model.  Yeah, I'm 34 going on 17.  LOL.
And it seems like information on how to approach senior sessions can be found all over this month!
Check out:
Here are a couple of pictures from my session...

And, of course, I did an animoto video of the photos too which I posted to Facebook as well...

For this shooot I used:
For editing I used the Jesh de Rox Textures, and the Totally Rad Actions.